The Sparkrite SX coil supplied with ballast resister is suitable for a wide range of classic cars.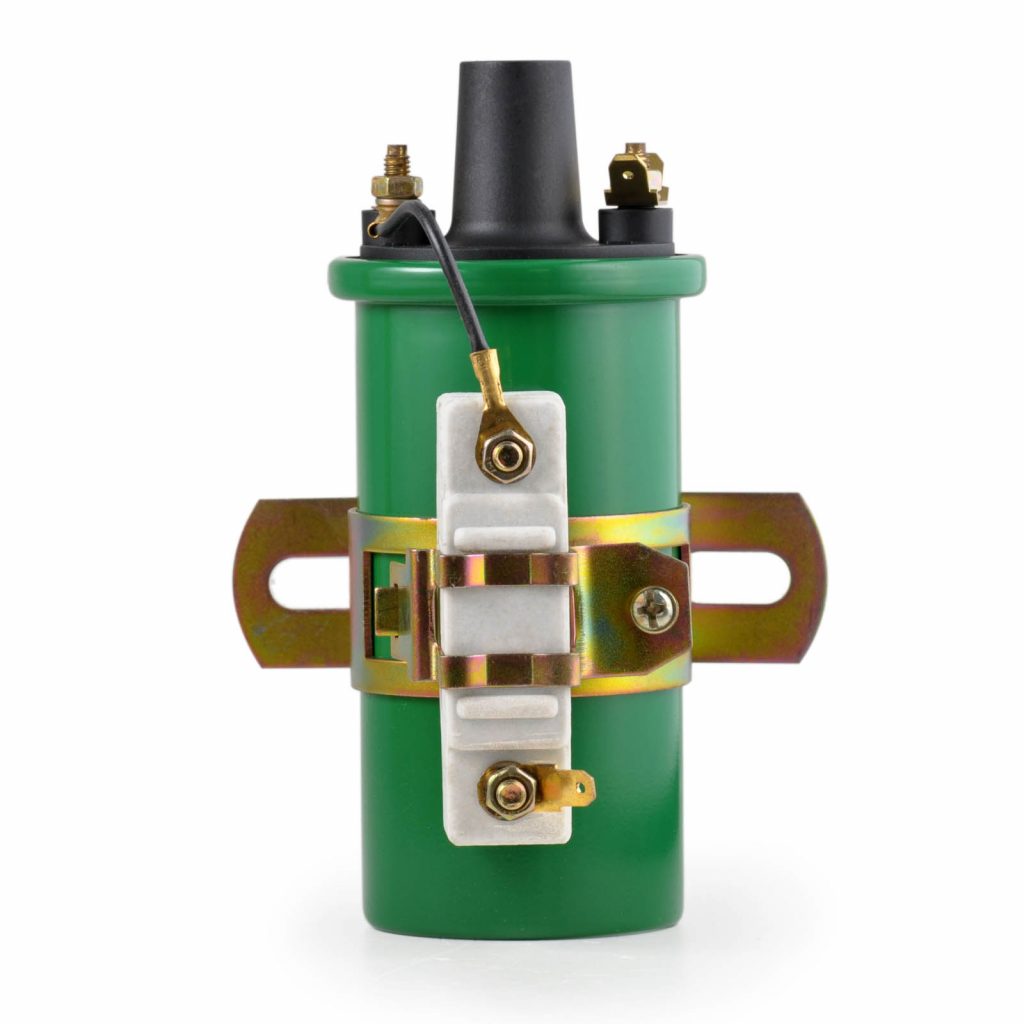 Suitable for any points type ignition system or distributor and is perfect for points ignition or our electronic ignition kits.
The Sparkrite® SX ignition coil has been developed with impressive specifications and is a perfect upgrade to any points distributor or electronic ignition kit and this coil is one of the best on the market today.
With a primary coil resistance 1.5 Ohms and a 1.5 Ohms ballast resister fitted, it offers a very wide range of applications for use on ballast or non ballast equipped vehicles.