The latest generation of electronic ignition kits from Sparkrite.
SX4000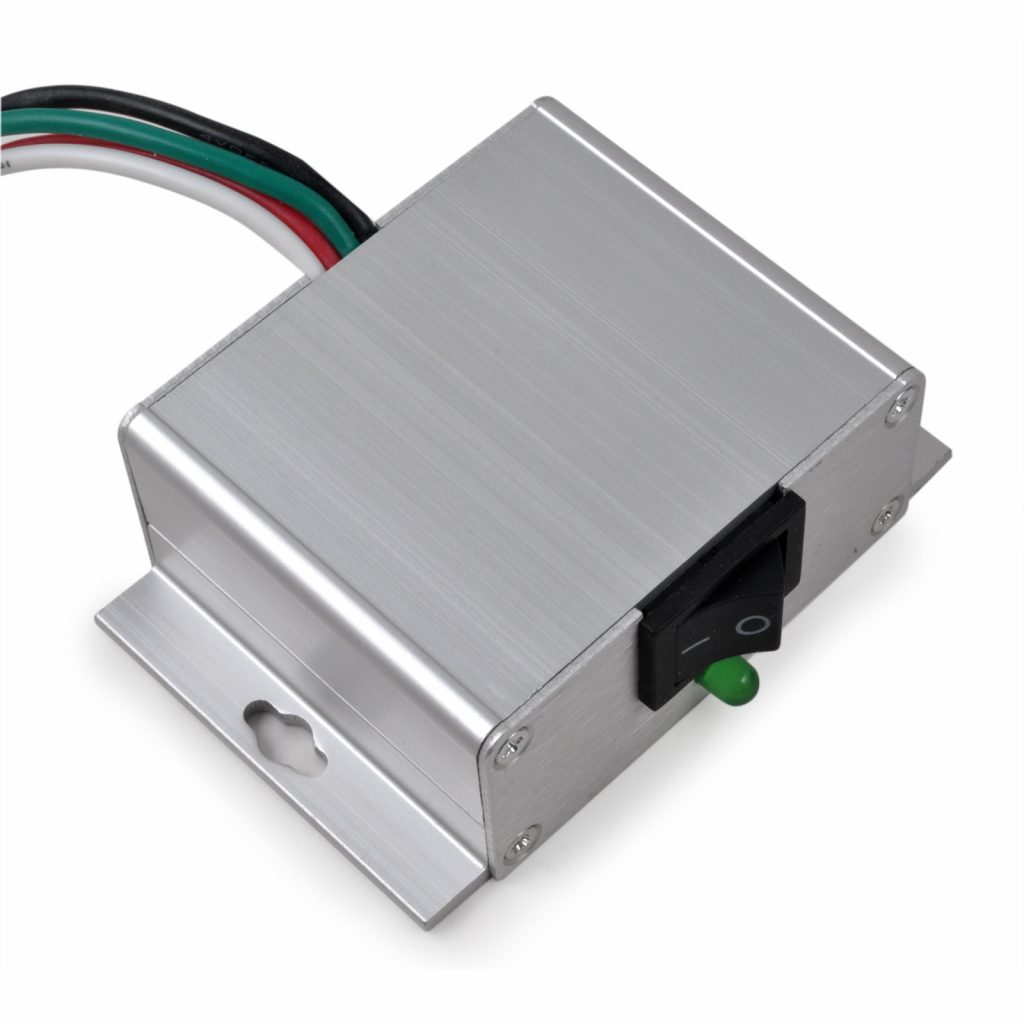 The SX4000 is a small external electronic ignition module that gives the full benefits of electronically controlled ignition on your points ignition based classic vehicle.
It retains the points as a low current switch while the SX4000 controls the HT voltage. As the points are no longer carrying the full HT load, arcing and erosion of the contact surfaces is minimal and the points can last almost indefinitely. The dwell is controlled electronically so points gap is no longer critical and maintenance is dramatically reduced.
In the unlikely event of a malfunction of the electronics, the SX4000 has the reassurance of a bypass mode so you can return to conventional points/condenser operation at the flick of a switch. Suitable for most 12v negative earth ignition systems.
SX5000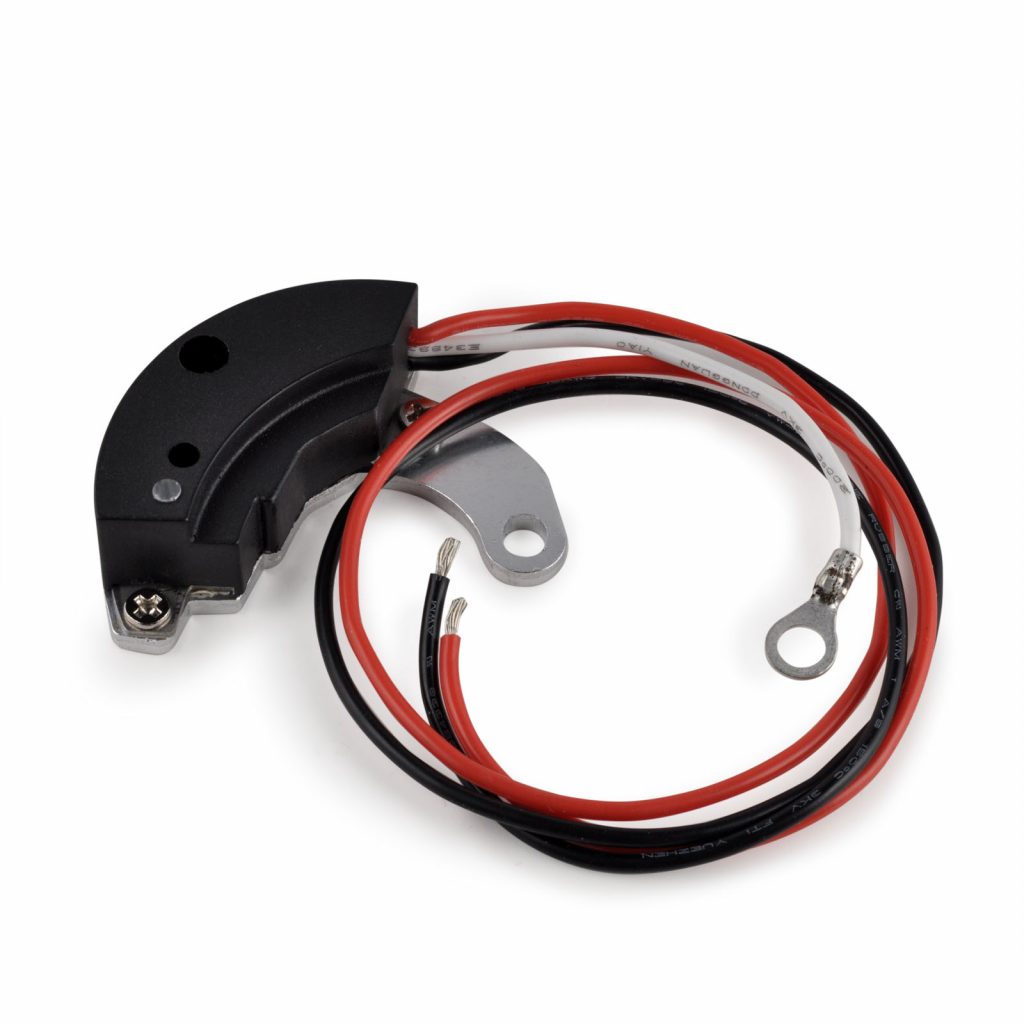 The SX5000 fits Lucas 45D and 59D distributors and features a built in rev limiter adjustable from 2000 RPM to 12000 RPM. The SX5000 magnetically senses the distributor cam lobes
This unit will completely replace the points and condenser in your Lucas 45D & 59D* distributor. The unique design does not require a magnetic trigger and senses the cam of the distributor itself to trigger the ignition.
It features an led check light to confirm the unit is powered up and a built in adjustable soft cut rev limiter , Adjustable from 2000 -12000 RPM
*Installation on 59D distributor will require 'self cleaning points' pin to be removed
SX6000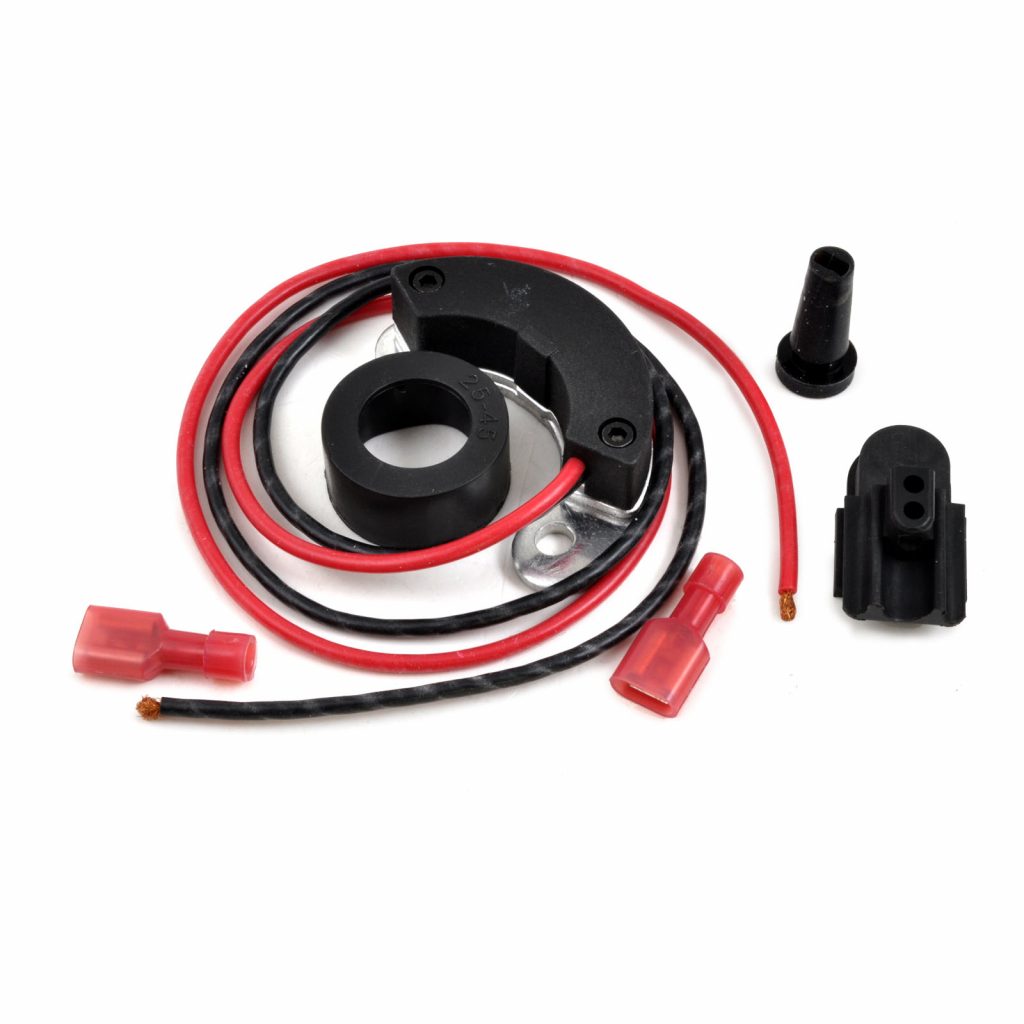 The new Sparkrite X6000 fits both the Lucas 25D and 45D distributors converting your vehicle to a fully electronic ignition system. Triggered by a magnetic ring with fits over the points cam of the distributor this unit will completely replace the points and condenser in your Lucas 25D or 45D. The SX6000 is easy to install and offers easier starting and smoother running while reducing the maintenance requirements for you classic vehicle. Use with a coil or 1.5 to 3.0 ohms primary resistance.