Spark Tester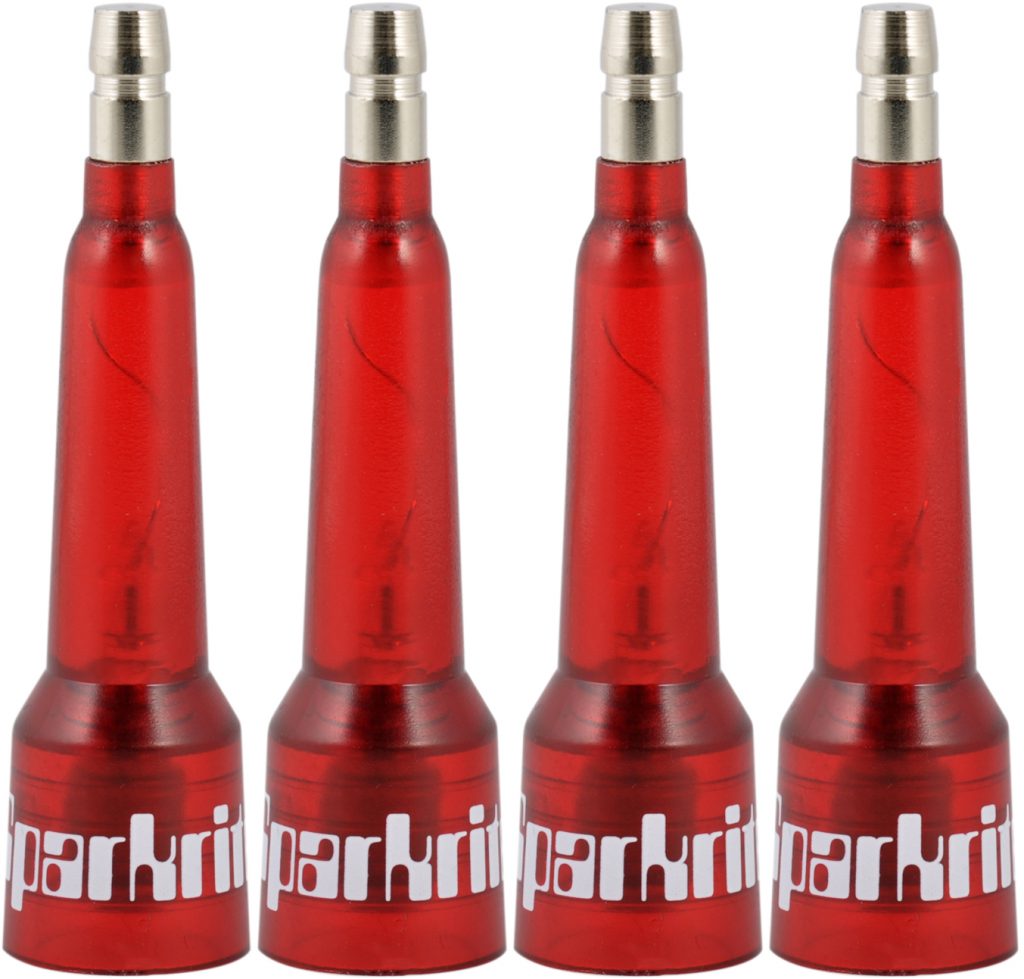 The Sparkrite spark tester fits between the HT lead and the spark plug, giving a highly visible check that the plugs are getting the HT voltage required to produce a good spark.
The body of the Sparkrite Spark Plug Tester is made of translucent plastic, with a neon lamp giving a bright flash every time the spark plug fires.
Available in packs of 1, 4, 6 and 8.
HT Lead Crimp Tool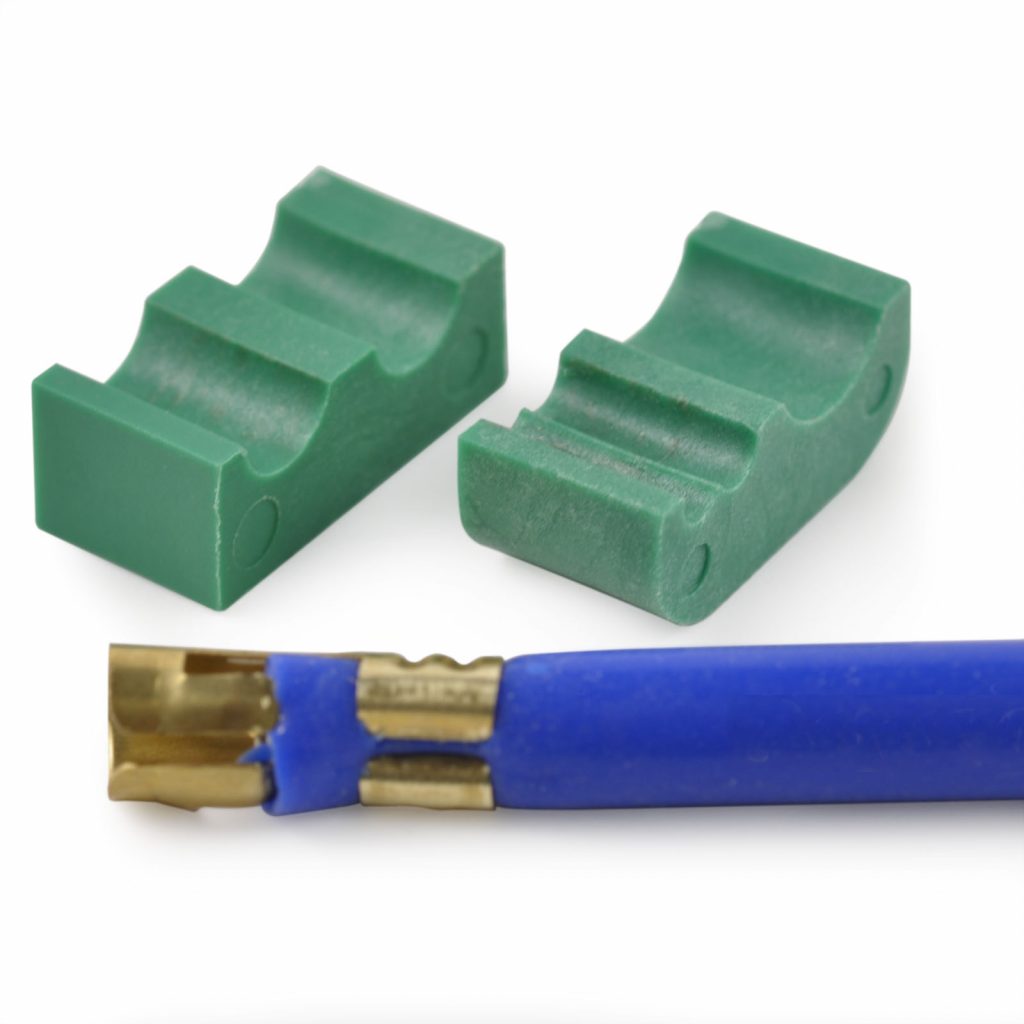 Set of high quality crimping blocks for making your own 7mm or 8mm HT leads. Made for Polypropylene, an extremely hard wearing plastic. Ideal for the classic vehicle owner that wants to make a set of HT Leads but doesn't want to shell out £80 for a crimping tool. Use with sturdy pliers or a small vice.